Technology is fundamentally changing how we teach and learn, making it more engaging but also challenging. Vocational Education and Training faces major challenges including new programmes to improve school to work transition and counter youth unemployment and the updating of workers skills and competences for new technologies including AI, automation and the Green Economy.
The overall aim of the project is to develop a series of resources for professional development for teachers and trainers in VET for planning and delivering professional development for effective digital, open and innovative education and pedagogies.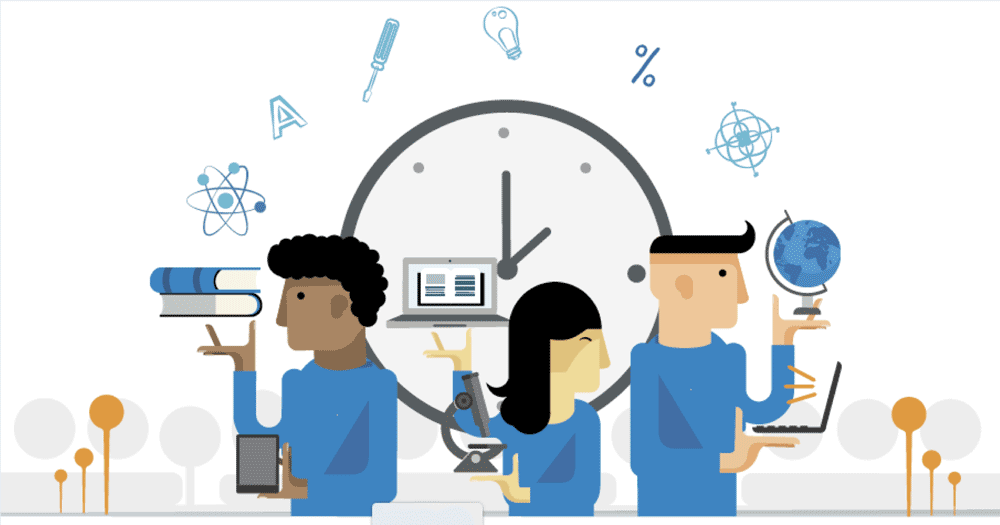 The European Commission's Joint Research Centre (JRC) has developed the European Framework for the Digital Competence of Educators (DigiCompEdu). This project focuses on three key areas of the Framework – digital resources, pedagogy and assessment introducing systematic approaches to, and opportunities for, the initial and continuous professional development of VET teachers, trainers and mentors in both school and work-based settings, with a focus on developing effective digital, open and innovative education and pedagogies.
The education and training system is increasingly part of the digital transformation and can harness its benefits and opportunities. The digital transformation in education is being driven by advances in connectivity; the widespread use of devices and digital applications; the need for individual flexibility and the ever-increasing demand for digital skills.The COVID-19 crisis, which has heavily impacted education and training, has accelerated the change and provided a learning experience.
Teachers and trainers need to be confident and skilled in using digital technology to support their teaching and adapted pedagogy; leadership; collaboration and the sharing of good practice and innovative teaching methods. In particular, the emergency confirmed the need for all educators to be skilled in using digital technologies effectively in their teaching and training process and to ensure that all learners can participate in digital education. Different pedagogical approaches are needed when teaching online.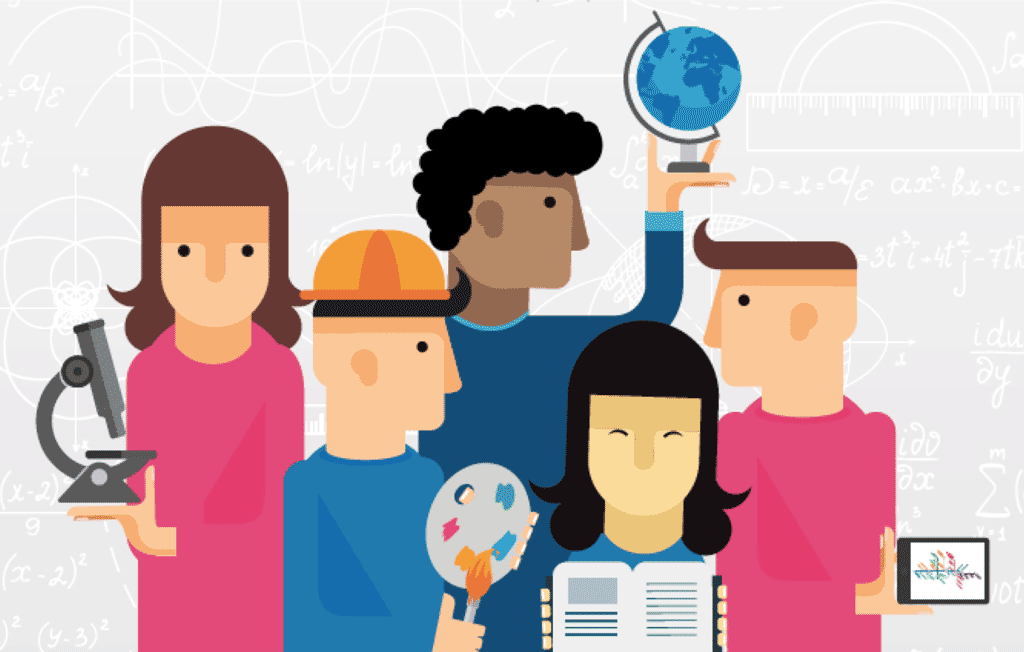 The project will focus on teachers and trainers in three key sectors in Vocational Education and Training: metalworking and machinery production; social care; hospitality.
The project's objectives are:
a) Examine the needs and priorities for professional development for teachers and trainers by developing an online self assessment tool.
b) Develop learning scenarios for different sectors in VET, and to test the scenarios and associated technologies within VET schools or the workplace.
c) Develop a digital repository of Open Educational Resources and best practice exemplars of using technology for teaching and training in VET in school and workplace settings.